After 18 years in business, Corn Mazes America is in the process of permanently closing in December 2021. Our smartphone games have been shut down effective immediately. For information about MazeGPS, please contact
Maize Quest
.
This site will be going off-line in the near future.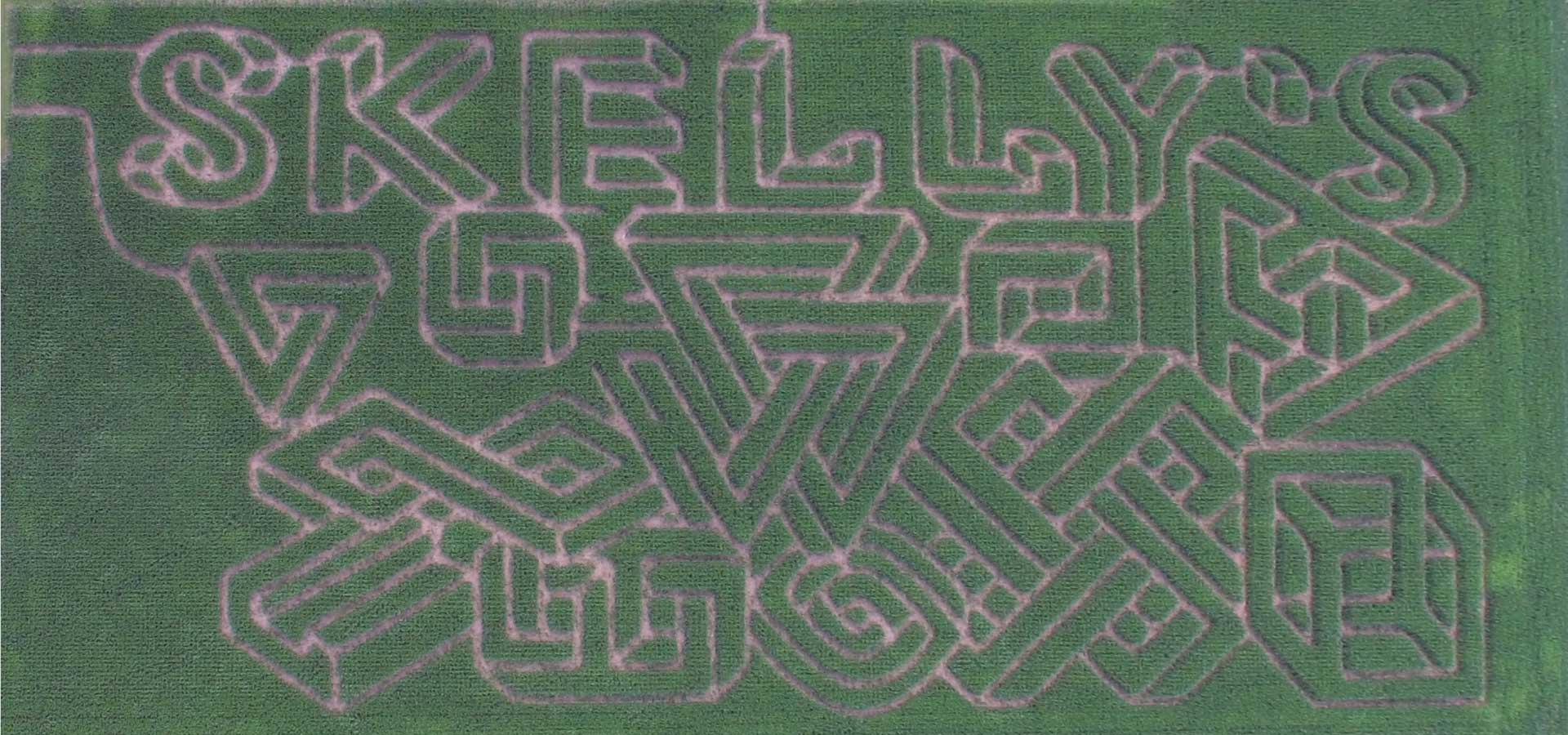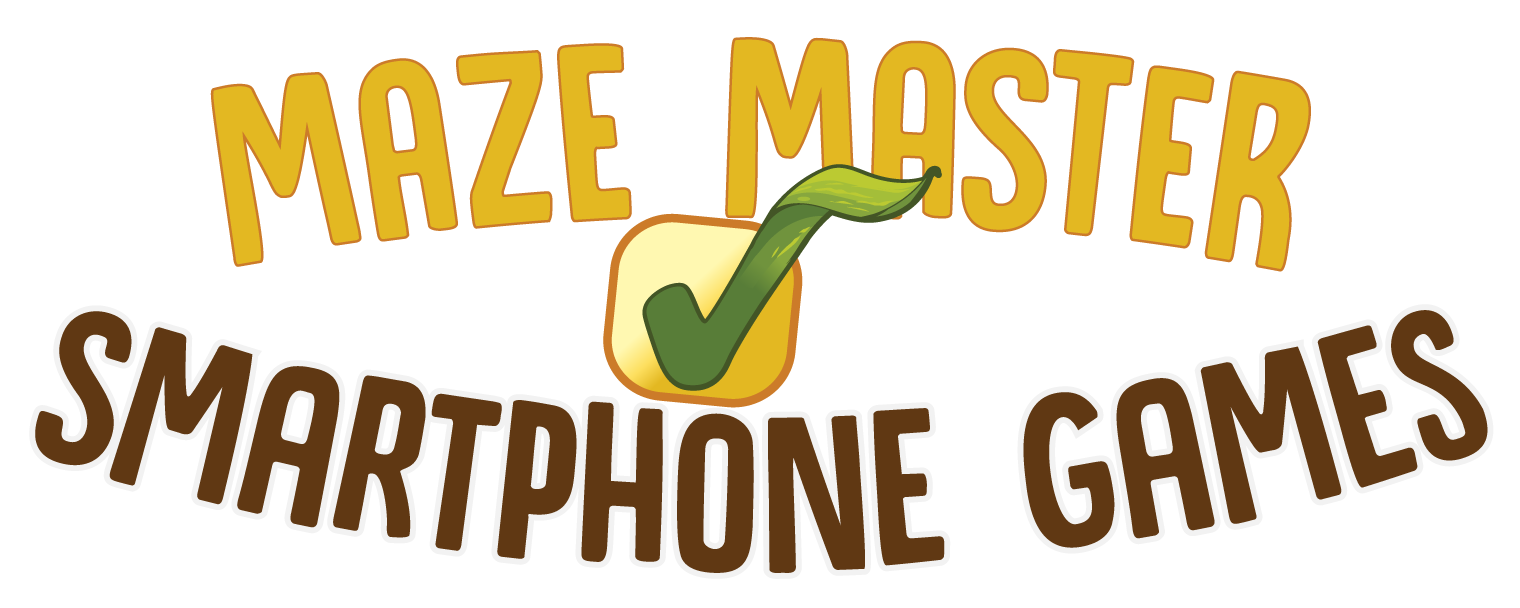 Trivia Challenge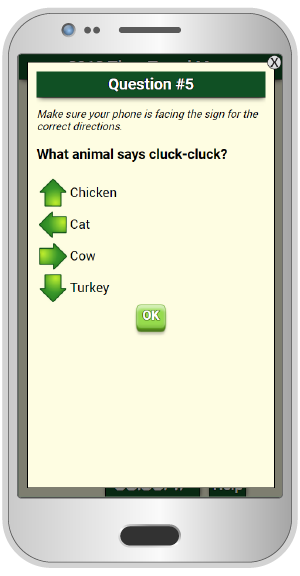 Maze visitors answer trivia questions from a variety of categories. Group leaders can also write their own.
Checkpoint Challenge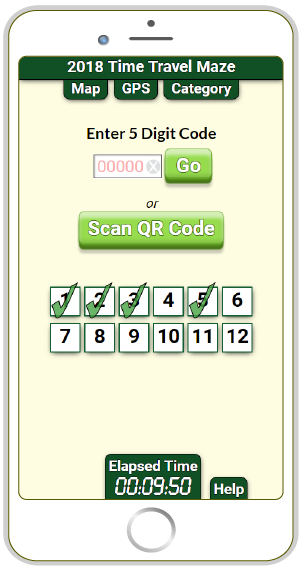 Players use their phone as a digital punch card to track found checkpoints. Find them all to enter a contest.
MazeGPS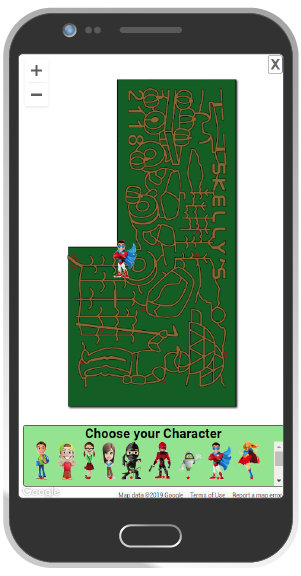 Guests can see their actual location in the maze using their phone's GPS when a MazeGPS plan is added (additional fee).